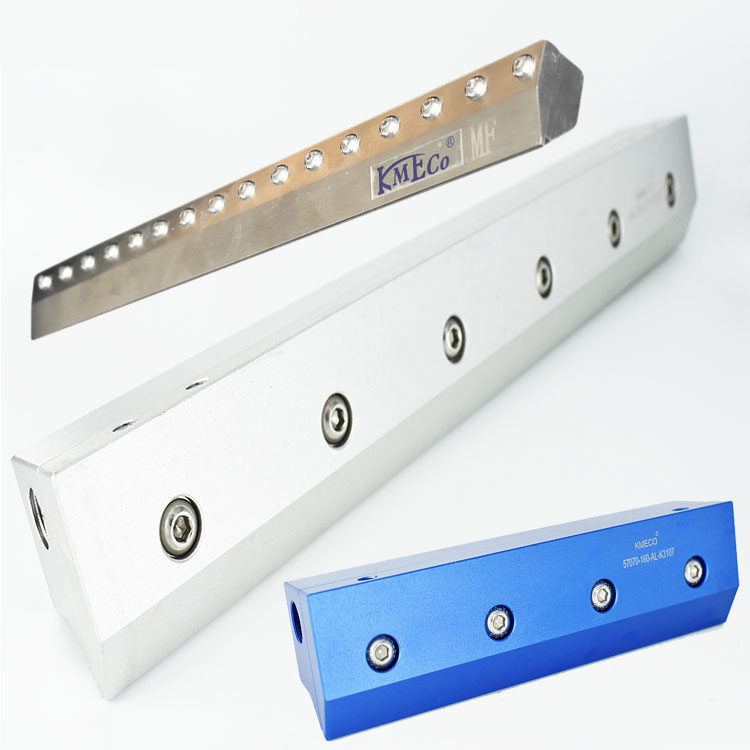 Compressed air knife
Compressed air knife generate high-velocity, constant airflow to optimize the performance of the drying and blow-off process. Compressed air flows through the inlet and is directed to the orifice. The primary air flow exits the thin slotted nozzle orifice along the length of the cutter , creating a uniform air layer. For added strength, secondary air is entrained along the cutting edge. The end result is highly even, constant airflow with a hard hit.
Compressed air knife Features
1.Reduce energy use
2. Lower noise levels, 69 dBa for most applications
3. Easy to install and maintain
4.316 stainless steel available for sanitary applications
Performance Data

For more information on nozzle, visit KMECO.CN.Or,contact our engineer(Simon Xu) for a nozzle detail.