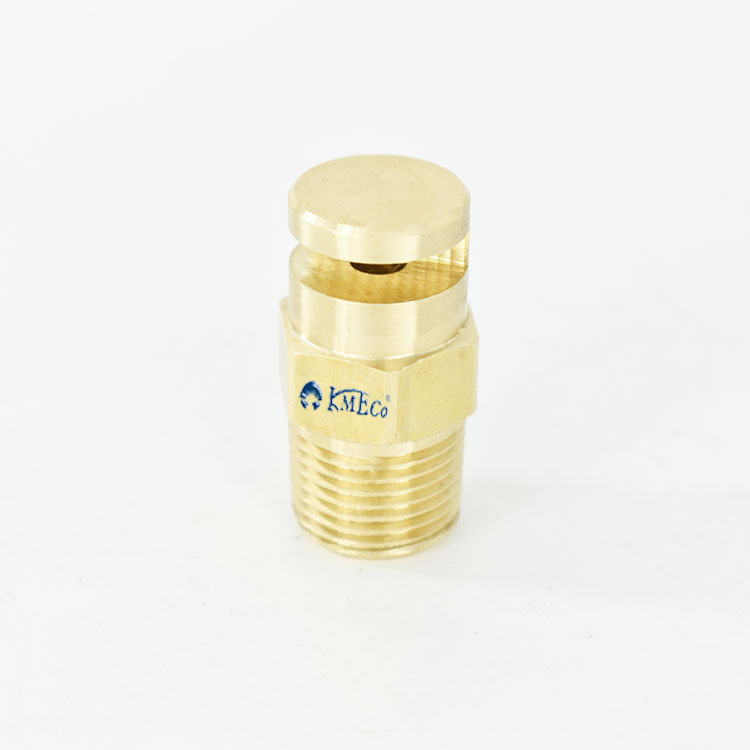 K nozzle
K nozzle is suitable for short-distance spraying, and its compact design ensures a large flow in a small space. Brass and stainless steel materials, suitable for high temperature environment.
K nozzle Features
1.Wide angle, deflected type flat fan spray pattern
2.Orifice is protected from damage and is designed
to minimize clogging
3.Spray angles from 73°to 153°
4.High reliability
5.Injection angle is less affected by pressure changes
Applications
Car Wash Industry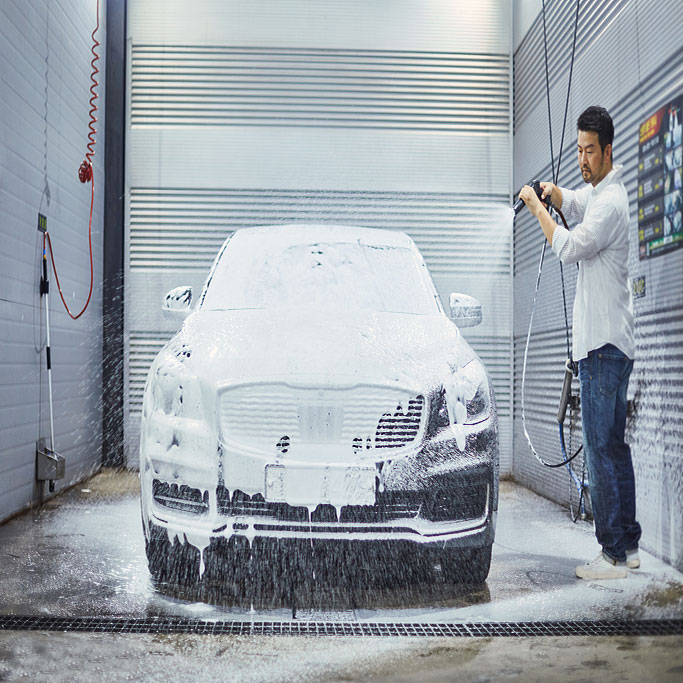 Fire Protection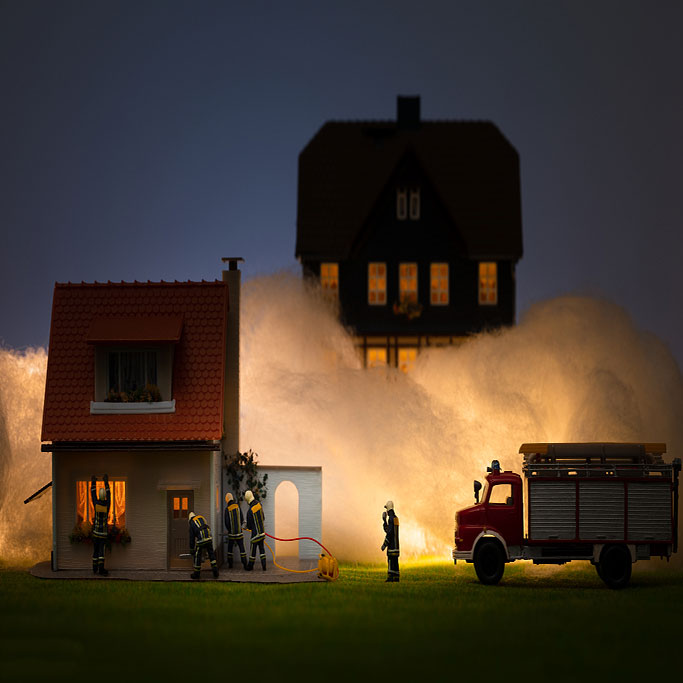 For more information on nozzle, visit KMECO.CN.Or,contact our engineer(Simon Xu) for a nozzle detail.